The Sustainable Development Goals (SDGs), set by United Nations in 2015, are composed of 17 universal goals. They aim to acknowledge the challenges we face, such as poverty, inequality, climate and environmental change, sustainable production and consumption, and peace and justice.
Aside from governmental organisations and governance, the private sector is expected to support the achievement of these goals and to translate them into their routine performance as an opportunity to build upon their capacity to contribute to the world in every possible way.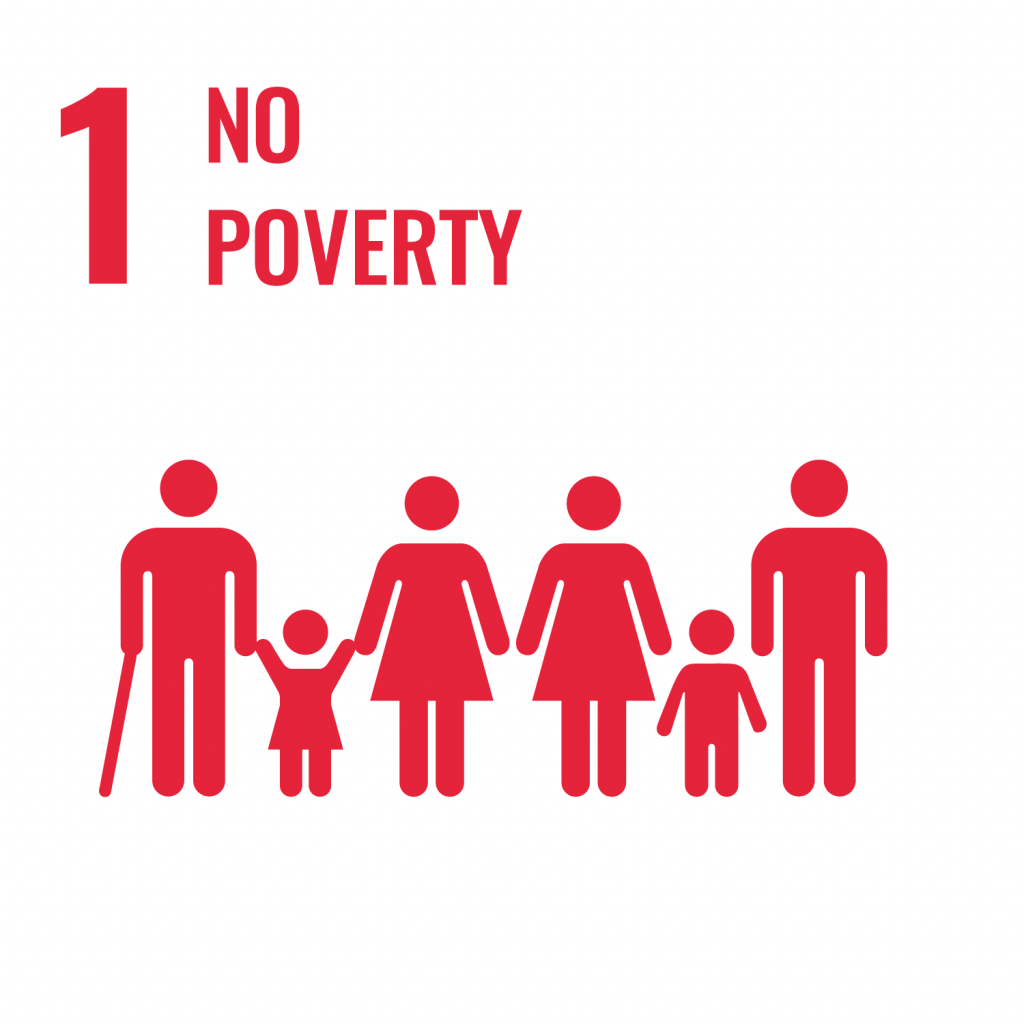 Sustainable Leather Foundation and the SDGs
SLF is committed to supporting organisations to achieve the objectives of the SDGs and to enhance accountability and transparency with partners. Throughout training and the audit certification process, brands, tanneries, and consumers can demonstrate good practice against the following SDGs:
Within these key areas, SLF works together with its partners to reduce negative impacts and increase positive impacts for people, plant and profit, in order to support a sustainable future.  
Conference of The Parties (COP)
The Conference of the Parties refers to the signatories of the United Nations Framework Convention of Climate Change (UNFCC) which entered into force on 21 March 1994.
Each year the COP, who are the decision making body, meet in a different country, to review the implementation of the Convention and to reinforce the commitments made during the Paris Agreement, in order to urgently respond to the climate emergency.